Breastmilk may be a potential cure for coronavirus. Here's why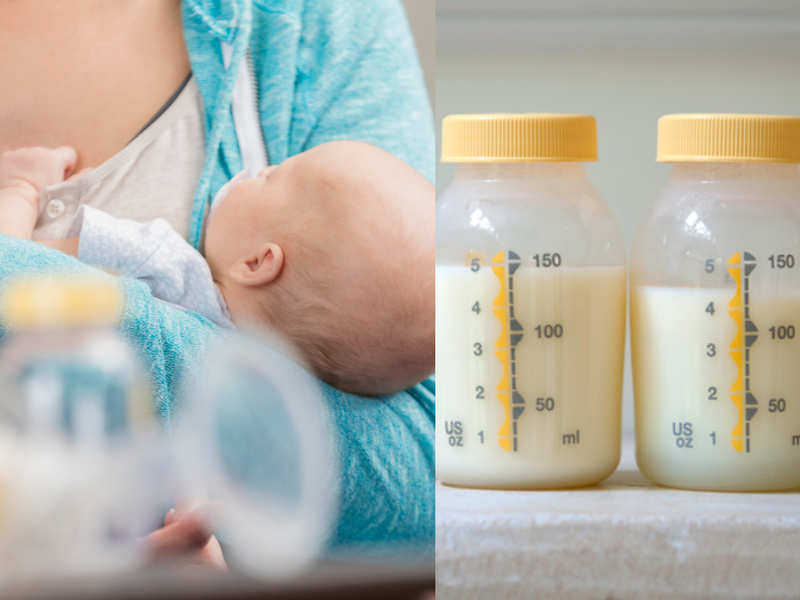 More than a 1000 women in and around the world have signed up to donate their breastmilk for a research which aims to find out a peculiar relation, one between breastmilk and Coronavirus treatment. 

While scientists and researchers across the globe are working round the clock to search for a cure which is able to kill the virus and stop the infection from coming back, experts are currently researching if breastmilk can hold a potential cure for the deadly COVID-Here's why

Till now, mother's milk has never been studied or researched in a fight to cure other viral strains, including the SARS or the MERSA virus.

Breastmilk, with its several benefits, is termed as one of most nutritious foods for a baby. Breast milk contains several antibodies, which help a growing baby fight against viruses, illness-causing germs and also cut down the risk of other infections, allergies. It also contains colostrum, which is rich in proteins enriching for the baby. Plus, since it's naturally sterile, it is free of any harm.

Hence, there is no denying that breastmilk is a good choice. Scientists are now trying to study the effects of breastmilk on coronaviruses, considering that the antibodies in breastmilk can optimally "protect" against the disease since they come from the blood only. In fact, serving a protective purpose, they may be able to additionally promote short-term immunity in the body as well. Nursing mothers already produce antibodies which act against the flu and other infectious diseases, which are then passed on to the babies.
Besides, the additionally nutrient-rich antibodies can also help fight some of the other side-effects associated with COVID-19 symptoms.